About Foons Photographics
Foons Photographics is a family owned and operated business, situated in the South Gippsland Region of Victoria, Australia, it has serviced most of South Eastern Victoria with professional and domestic photography for almost 50 years. We operate out of a heritage listed building almost a century old, delivering old fashioned service & quality, and are committed to keeping satisfied customers. Now owned by photographers Trevor & Alan Foon we have moved with modern technology and operate the latest in digital photo finishing equipment .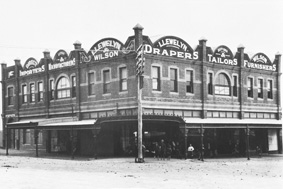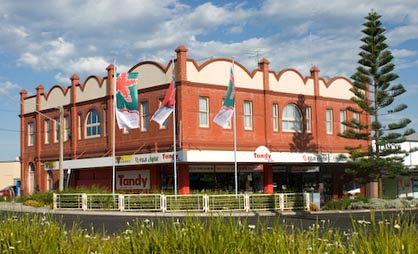 We proudly occupy a heritage listed building built around 1910. First occupied by Llewelyn & Wilson, a haberdashery store, it has also been host to a dentist, a dance hall, grocers, menswear store, furniture store, a clothing factory and a curtain maker
Visit the portfolio for examples of our work, see more information on our many areas of work, or contact us to discuss your requirements and let us show you how we can make your event extra special.
Warm regards,
Trevor & Alan Foon
Foons Photographics